Taryn Noelle Launches Holiday Album "Feels Like Home"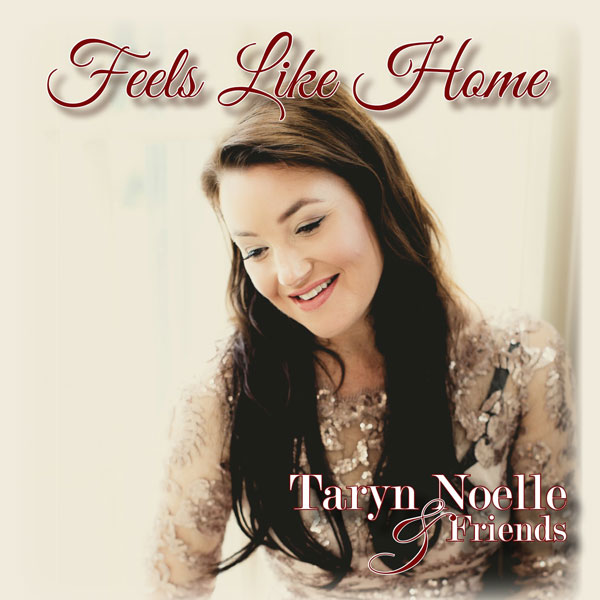 SONG LIST
BABY IT'S COLD OUTSIDE

COUNT YOUR BLESSINGS (INSTEAD OF SHEEP)

WINTER WEATHER

FEELS LIKE HOME

SANTA CLAUS BABY

I'LL BE HOME FOR CHRISTMAS

RIVER

SANTA CLAUS IS COMING TO TOWN
.
THE PRAYER

OH CHRISTMAS TREE

HAVE YOURSELF A MERRY LITTLE CHRISTMAS

PRODUCTION TEAM
Joe Davidian - co-producer, arranger & music director
Taryn Noelle - co-producer
Richard Pritsky - co-executive producer
Nancy Jeffries-Dwyer - co-executive producer
Local chanteuse, actress, theatre director, dancer and choreographer, Taryn Noelle warms this Holiday Season with the launch of her first Holiday album. "Feels Like Home" is an enchanting personal and honest journey through Christmases past – one that reveals a love affair with timeless jazz, sassy swing and some soulful Holiday ballads.
Joe Davidian, music and artistic director on the album states, "This project was particularly exciting for me to produce and play on because it was apparent early on that Taryn was looking for a bit of a twist on a traditional Christmas album - not just pieces we've all heard a thousand times, but some tunes that might not normally be considered part of the holiday canon. In this way, I would consider "Feels Like Home" a ground-breaking endeavor, and her vocal on "Have Yourself A Merry Little Christmas" is a classic. I'm very proud to have been a part of this incredible recording."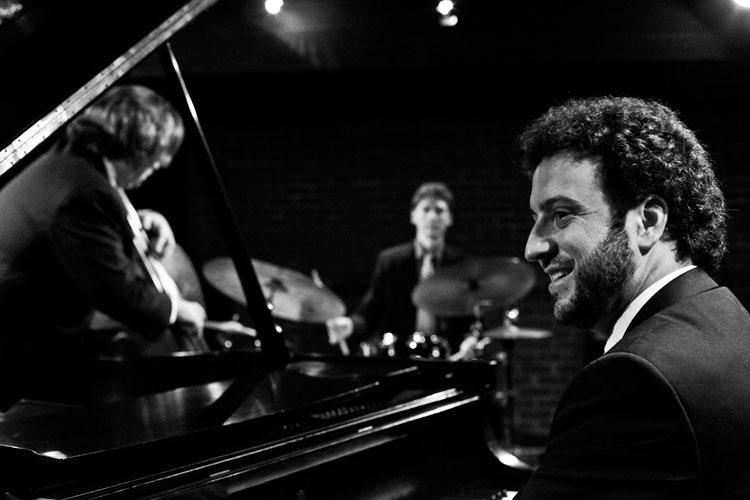 Joe and Taryn brought together a team of musical talent for the album: John Rivers, acoustic bass, Austin McMahon, drums & percussion, Annie Rowell, cello, Dono Schabner, electric & acoustic guitar, Tessa Chloe Eisenberg, vocal solo on "Feels Like Home", Amber DeLaurentis, background vocal, vocal solo on "Santa Claus Baby", and Juliet McVicker, background vocal, acoustic guitar on "River".
Taryn Noelle lives in Stowe and works statewide performing as a vocalist, dance instructor/choreographer, actress, and is the Director of Theatre Performance at Stowe High School. Previous albums include "On My Way to You", December 2005, and "There Was a Boy", August 2006.
"Feels Like Home" is available in certain Vermont stores and here on CDBaby.